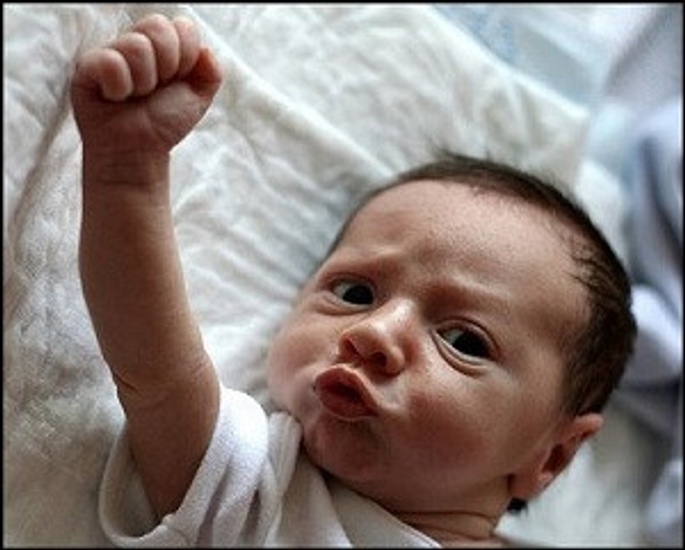 The Association of Defrauded Investors invites you to join us in funding legal action to expose and oppose the Mt Burrell land-share scams runs by Mark Darwin, Adrian Brennock and associates, that have left investors defrauded of over $1.5 million.
I am Gi Linda, one of 21 investors who paid the purchase price for a 640 acre property at Mt Burrell, NSW, Australia, intended for a land-share community.
I was defrauded in this venture of my inheritance, others have lost their entire life savings. We have very little left to fight costly legal battles, so we have done our own research and I have been self-representing in the Local Court, QLD Federal Court and NSW Supreme Court in our quest for justice.
The aspiring "developers", Mark Darwin and Adrian Brennock, misled investors with false assurances that we would be co-owners of the land with effective control over its management.

The land was not bought and registered in a Community Association, as promised, but was purchased using our funds by a private company, with Adrian Brennock as self-appointed director and sole shareholder, owning/controlling our land with a $1 share, while investors were issued fake shares in a fraudulent Trust.
Investors were also deceived about potential permissible land use.

No development application was ever initiated and those who paid for the land were evicted without return of our funds.
Two years later, after many empty promised of restitution, Darwin/Brennock have put the company in Voluntary Administration, falsely claiming insolvency, in a "phoenix move" to transfer the land to Mt Warning Eco Village Pty Ltd, another company under their control, while burning all who paid the purchase price of the property.
You can read about Darwin/Brennock's land-share "ethical investment opportunity" on our blog:
https://mountwarningecovillagescam.blogspot.com.au/
We have launched "Funds for Justice" to finance professional legal assistance to complete litigation successfully. Please contact us directly for more details of the criminal and civil charges being advanced in the courts.
We thank all who are supporting us and deeply appreciate your stand against this fraudulent land-share venture that has already claimed many victims and affects the entire local community.