The Association of Defrauded Investors has completed the goal of the crowdfunder "Fund$ for Justice" with deep thanks to those who are assisting us in financing legal action to expose and oppose the Mt Burrell land-share scams runs by Mark Darwin, Adrian Brennock and accomplices that have left investors defrauded of over $1.5 million.
Truth and Justice will prevail with your help!
The Mt Burrell Land-Share Scam
From 2014-15, the co-founders of the proposed Mt Burrell "Village Communities", Mark Darwin and Adrian Brennock, misled investors in a 640 acre property in Mt Burrell with false assurances that those who provided the purchase money for the property would be co-owners of the land with effective control over its management.
After receiving our funds the land was not bought and registered in a "Community Association", as promised, but was purchased by a private company, with Adrian Brennock as self-appointed director and sole shareholder, owning/controlling our land with a $1 share, while investors were issued fake shares in a fraudulent Trust.
Investors were also deceived about potential permissible land use. No development application was ever initiated and those who paid for the land were evicted in 2016-17 without return of our funds.
Three investors lost inheritances, others have lost their entire life savings.
Two years after taking our money, despite many empty promised of restitution, Darwin/Brennock have put the company in Voluntary Administration, falsely claiming insolvency, in a "phoenix move" to transfer the land to Mt Warning Eco Village Pty Ltd, another company under their control, while burning all who paid the purchase price of the property.
We launched "Fund$ for Justice" to help complete litigation successfully by financing professional legal assistance to stop this scam and recover the property that was stolen from us.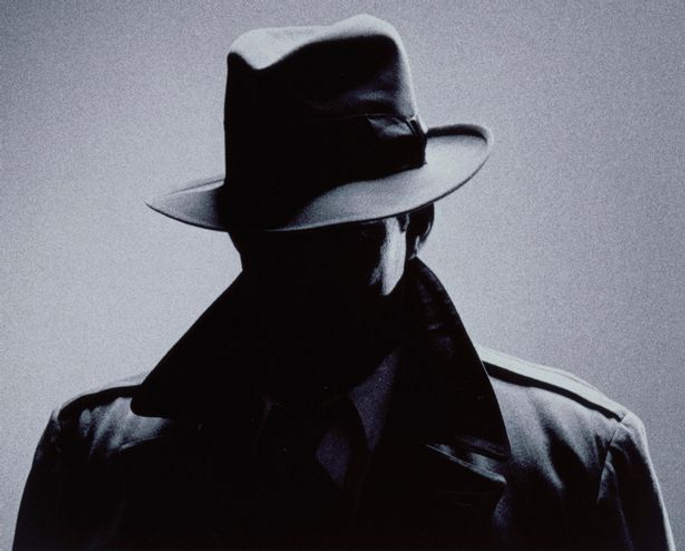 We exceeded our goal in one day, and we are now able to cover the cost of a forensic accountant and private investigator to complete a Brief of Evidence on behalf of t
he Association of Investors
Defrauded by Darwin, who are bringing criminal charges of fraud, collusion in fraud, larceny and perjury against Darwin/Brennock and collaborators/accomplices.
In other litigation we are initiating recovery of the 640-acre property that was stolen from us by the so-called "Bully-Bully Boyz". Our land was placed by Brennock under control of a liquidator in an attempted "phoenix move" to transfer the asset to Mt Warning Eco Village Pty Ltd.
Please visit our Blog Archive to read more about the legal action in process, and our opposition to Darwin/Brennock's "ethical investment opportunities" where "Pre-DA home-sites" on environmentally protected land are offered in prospective "Community Landshare Villages" at Mt Burrell.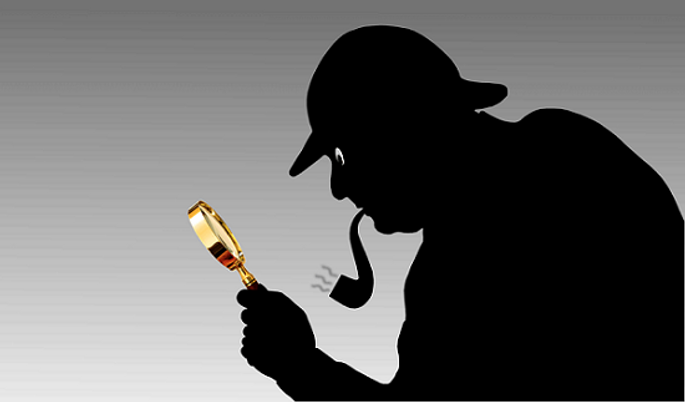 From

"Bhula Bhula Village Community

and

"Mt Burrell Commercial Precinct" to "Mount Warning Eco Village", th

e

deception that we expose and oppose has already claimed the hard-earned resources of many victims and continues to affect the entire local community.
We thank and deeply appreciate

all supporters of Truth and Justice!